Clinical Trials
Desert Oasis Healthcare's Center for Research and Healthcare Innovation (DCRI) has successfully conducted clinical trials since 2001. Our strong commitment to quality, patient safety and proven results distinguish us amongst other research sites. We deliver outstanding quality, reliable data and consistently meet or exceed enrollment goals. Contact us.
Our facilities and infrastructure offer:
Full time staff dedicated to clinical research

GCP trained and experienced investigators

80,000 patient database with access to lab, pharmacy & medical claims data

Lab equipped to collect, process and ship study labs

Licensed lab personnel trained for clinical research

Secure storage for study medication, study records and supplies

Multiple exam rooms & equipment for studies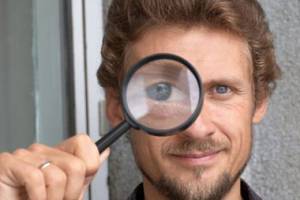 Our distinctive patient recruitment programs maximize our primary care delivery model and large patient database. We are able to identify and contact patients quickly, allowing us to optimize enrollment.
The continuous quality improvement program we have developed is unique in the industry, and includes regular internal audits. We provide sponsors with quality results while maintaining the highest standards of patient care.
Alzheimer's Disease

Cardiovascular Disease

Colon Cancer Screening

COPD

Dementia

Endocrinology

Gastrointestinal

Geriatric Medicine

Hepatitis
HIV

Hypertension

Infectious Disease

Lipid Disorders

Neurology

Osteoarthritis

Rheumatology

Type 2 Diabetes
The study sponsors we work with are some of our most valued research partners. We would like the opportunity to work with you. Please contact us to discuss study options.